Educate & Engage Your Business Owner Clients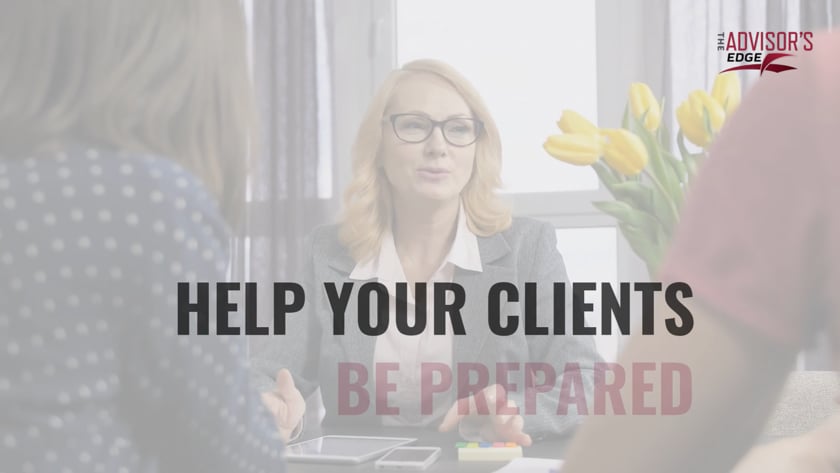 How it Works
You'll get the tools you need to educate your customers, showing them how what you do helps them prepare to exit.
With The Advisor's Edge, you get access to a library of content that educates your customers and potential customers on all stages of exit planning, from how value is calculated and the obstacles facing them to how they can increase their chances of a successful sale and more.
You spend less time on client education and explaining the same things over and over to clients and potential clients. Potential customers who are uninterested don't waste your time with unproductive calls or emails.
And if someone views the content and is interested in moving forward? Then you've got a red-hot lead that you didn't have to do a single thing to warm up.
Sample Content
This is a small sample of the content available to Advisor's Edge Members. To learn more, book a demo.
This video explains how indexing compares to the market and makes the case that the viewer might consider placing a portion of their portfolio in an indexing product to reduce risk and further diversify. You could send this video to a prospect to educate and engage them on the subject. 
This video explains the 8 functional areas of every business. This video is an ideal primer to get business owner clients thinking about how each area is performing and how they contribute to the overall health of the organization.
This video explains the role of an exit planner. This video should be sent to the business owner who might be considering transitioning their business in the future to make the case that they should engage with an advisor that can help them through the process.
Advisor's Edge Pricing
Enroll below and get 3 one month of access for $99. After your trial period ends, you will be charged the full monthly fee.
Unlimited Access to Videos and Tools
Unlimited Access to Videos and Tools

Financial Acumen Course - Unlimited Access
Unlimited Access to Videos and Tools

Get a Grip - 20 free seats

Financial Acumen Course - Unlimited Access